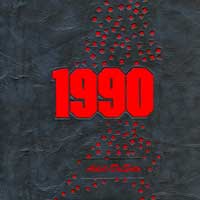 Courtesy of ADM Alumni Association
Please be sure to check out the NEW Yearbook page on the ADM Alumni Association website.
We have started to load them up for viewing. It will be an ongoing project so if you don't see yours the first time you check don't give up.
We will announce new additions on the post side as they go live on the web site.
We hope that our members enjoy having them available for viewing!!
ADM Alumni Association
P.O. Box 122
Adel, Iowa 50003
Website: www.admalumni.com