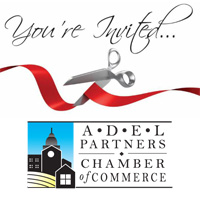 Adel Partners Chamber of Commerce:
Please join the Chamber in welcoming Dr. Elizabeth Holland and Staff at Adel Vet Clinic.
You are invited to a ribbon cutting ceremony Wednesday, September 23rd at 4:30 pm.
Following the ribbon cutting there will be an open house. We hope to see you there!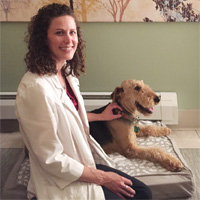 Adel Veterinary Clinic
619 Greene St.
Adel, Iowa 50003
Phone: (515) 993-4707
Email: adelvet@mchsi.com
Website: www.Adelvet.com
Facebook: AdelVeterinaryClinic?fref=t
Adel Partners Chamber of Commerce
PO Box 73, 301 S.
10th Street, 2nd Floor
Adel, IA 50003
Email: chamber@AdelPartners.Org
Website: www.adelpartners.org
Facebook: AdelPartnersChamberOfCommerce