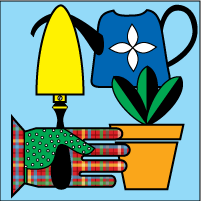 Courtesy of Adel Community Garden:
The Adel Community Garden will assign garden plots on Saturday, April 14th at 11:00 a.m.
The garden is located to next to Harvey's Greenhouses in Adel.
To reserve a spot, contact Robert at 515-669-9652, or Nick at 515-993-4525.
The next Community Garden meeting is March 8th, 6:30 p.m. at Adel City Hall.
Nick Schenck
Parks & Rec Director
City of Adel
Email: nschenck@adeliowa.org
Website: www.adeliowa.org
Phone: (515) 993-4525