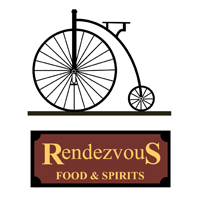 The Latest Issue of the DiscoverAdel.com Newsletter is now archived for viewing online.
In this issue we cover Thanksgiving, Christmas and have a great interview with Suzanna Sternquist and Doug Kintzle of the Rendezvous Lounge, a business that's seen a lot of positive changes since 2008.
Terry returns with another unique travel story that you'll have to read for your self, and believe it or not, it does explain some of my questions concerning Terry.
So grab a cup of coffee, there's a lot to cover this month and we look forward to seeing you in Adel.
Get the Newsletter delivered to your email the first business day of each month. Click on the Newsletter button at the top of the site to register.
Many thanks to our supporters and sponsors who made this issue possible:
If you would like to sponsor an ad in the next newsletter, please let us know.