Courtesy of Adel United Methodist Church: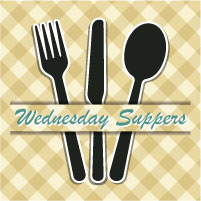 Please be aware the Wednesday Meal has been CANCELLED for this evening, April 12.
With so many expected for the funeral and luncheon, and because the family has expressed they will be here for an unusually long period of time, we feel this is a best solution, albeit a last minute change.
Thank you so much for your understanding.
Join us again next week, April 19th for the meal which will be scalloped potatoes and ham, veggie and roll.
Adel United Methodist Church
115 South Tenth Street
Adel, Iowa 50003
Phone: (515) 993-3791
Website: www.adelumc.org
Facebook: Adel-United-Methodist-Church