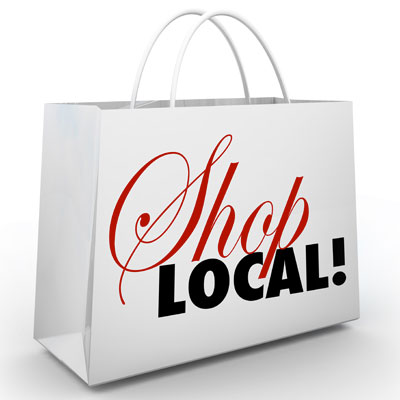 Last year, DiscoverAdel.com challenged our Staff Writer Katrina Brocka to shop local for the holidays- everything from decorations to gifts and holiday meals.  
 
Her shopping list consisted of 15 gift recipients ages 5-75, four holiday potlucks, one Secret Santa item, and one decorative store front window.  
 
With 30 days to shop and a limited budget, Katrina completed the challenge and purchased everything she needed, right here in Adel.