Get On The Bus With Us!
Modville in Adel is now announcing a fun 4 day adventure for all Chip & Joanna Fixer Upper Ship Lap Lovers Trips!
Our November 3rd – 6th bus sold out instantly and there was so much demand that we have now added a 2nd Bus!
Call Today to reserve your spot or email us at ModvilleTours@gmail.com to get on our email list for 2018 trips! We will visit Oklahoma City Bricktown, Oklahoma City Bombing Memorial, Magnolia Market in Waco, Fort Worth Stockyards, Pioneer Women's Mercantile, plus so much more!
We are now planning Waco in April, Mackinac Island, Nashville, Maine Fall Colors Tour and so much more! Get on our list Today! We believe that Adventure has N0 Age….so get on the bus with us!
Find us on Facebook: Modville Tours
1-5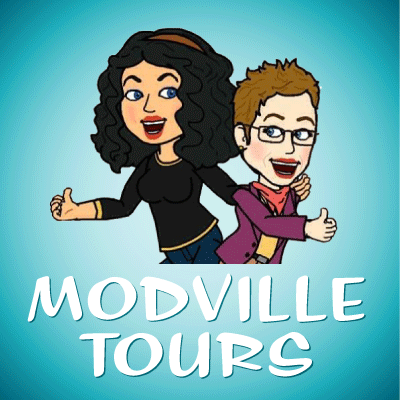 15-216-1223
ModvilleTours@gmail.com
or stop by Modville in Adel for more information or to sign up Thursday – Sunday! Price is based on occupancy!
Modville Tours
1802 Greene St.
Adel, Iowa 50003
Shop: (515) 993-4270
Text: (515) 868-4141
Email: ModvilleTours@gmail.com 
Facebook: ModvilleTours