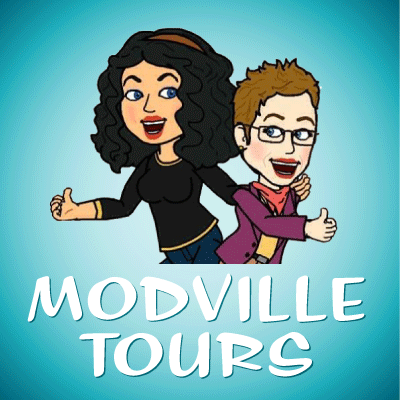 Courtesy of Modville Tours:
Hello Adventure Lovers!
Modville Tours has some great travel opportunities available to YOU!
Adventure has NO AGE, so get on the bus with us! We have the following trips planned and seats are still available!
Give us a call at 1-515-216-1223 or email us at ModvilleTours@gmail.com. You can also find us on our Facebook Page: Modville Tours! We look forward to you traveling with us soon!
Upcoming Tours:

Waco or Bust: April 6th – 9th, 2018
Cirque Dreams Holidaze: November 28th – 29th
or December 2nd – 3rd, 2017
Nashville Music Lovers Trip: June 21st – 27th, 2018
We have put together some amazing adventures and you just sit back on the luxury of a chartered motor coach as we take you on these fun destinations! Seats are limited to only 45 each trip do don't delay – call today!
Modville Tours
1802 Greene St.
Adel, Iowa 50003
Shop: (515) 993-4270
Text: (515) 868-4141
Email: ModvilleTours@gmail.com 
Facebook: ModvilleTours