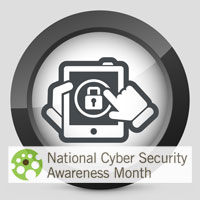 Courtesy of LSB Insurance – Adel:
October is National Cyber Security Awareness Month and Adel's LSB Insurance encourages you to be safe online with these useful tips and advice.
*  Keep a Clean Machine
*  Protect Your Personal Information
*  Connect With Care
*  Be a Good Online Citizen
*  Own Your Online Presence
Full information provided in the STOP | THINK | CONNECT handy security guide.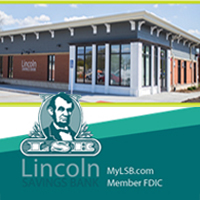 Questions about how your home or business insurance can help protect you from cyber losses?
Call Sara or Lori at LSB Insurance today.
LSB Insurance
312 Nile Kinnick Dr.
Adel IA 50003
Office: 515-993-5663
Website: mylsb.com/insurance
"Protection You Can Bank On"