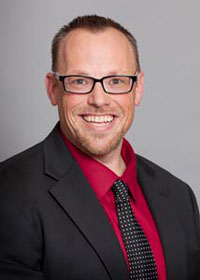 Refuge Realty sells houses to build homes for people in extreme poverty around the world.
When you use Refuge, you change lives!
Your Local Real Estate Connection
Get a positive, helpful partner for buying or selling a home:
Trusted resource for answers about the process
• Innovative marketing strategies
• Expertise about neighborhood features
• Ability to target home searches
• Strong negotiation skills
• Support through the closing and beyond
I truly believe that people are blessed so they can be a blessing. Life is so much more rewarding for the person who discovers the joy of giving.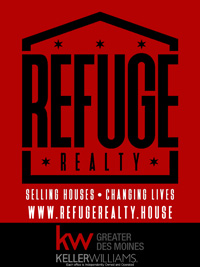 As a Realtor, 10% of my commission or $500 (whichever is greater) from every home I sell goes to the humanitarian work of Refuge.
Selling homes helps us build homes for people in need around the world. Who do you know that is needing to buy or sell a home?
It would be my pleasure to serve them with their real estate needs. I appreciate your referrals.
Jeffrey Crowder, Realtor
Refuge Realty
1508 Maple Drive
Adel, IA 50003
Phone: (515) 468-9093
KW Website: refugerealty.house
Refuge Website: supportrefuge.org/refuge-realty.html
Facebook: fb.me/RefugeRealty