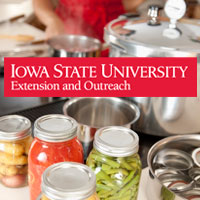 Courtesy of Dallas County Iowa:
Lifelong Learners Coffee: Home Canning and Food Preservation Class to be Offered in Perry
As summer continues, Iowans also enjoy fresh produce hand-picked from gardens, or selected from farmers markets or the grocery store.
How can we enjoy these delicious fruits and vegetables yearly?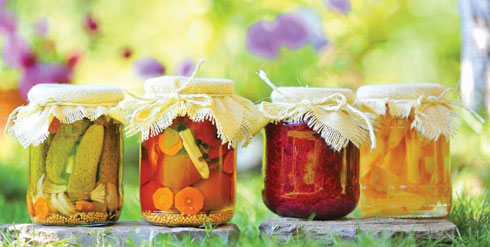 Preserving foods at home is not difficult, but it does require following research-based recipes. Food Preservation 101, an introductory course for home food preservation will be offered by ISU Extension and Outreach.
Human Science Specialist in Nutrition and Health, Mary Krisco to explore safe home food preservation methods such as canning, dehydrating and freezing.
This free class will run from 9 a.m.-10 a.m. at the Perry Public Library on Tuesday, August 22, 2017.
Krisco says, "Food Preservation 101 is great for adults and children who want to learn about canning."
Even seasoned home food preservers will benefit from new recommendations, techniques and recipes.
For more information or to register for this free class, contact the Perry Public Library at (515) 465-3569.
Dallas County Conservation Board
14581 K. Avenue
Perry Iowa 50229
Phone: (515) 465-3577
Email: conversation@co.dallas.ia.us
Website: www.conservation.co.dalls.is.us
Office Hours: Mon. – Fri. 8:00 a.m. – 4:30 p.m.