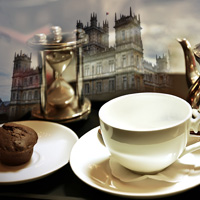 Courtesy of the Adel Public Library
The annual Friends of the Adel Public Library Foundation Luncheon will be on Saturday, April 22nd at 11:30 with a program to follow at 12:30.
They will be serving an afternoon tea with savory tea sandwiches, mini quiche, fresh fruit, assorted tea cookies, sugar cookie tarts, and tea.
Guests are invited to bring their own tea cup and saucer but hats and gloves are optional!
This year they are pleased to welcome Jan Price, Director of the Adel Historical Museum, for an informative program on Iowa Governor, an Adel native, George W. Clarke.
Please contact the library to make your reservations for the luncheon by Thursday, April 21st.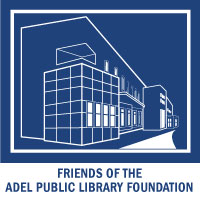 Adel Public Library
310 S 10th St. Adel, Iowa 50003 Phone: (515) 993-3512
Website: www.adelpl.org
Library Hours:
Mon. and Fri. 10 a.m. – 5 p.m.
Tues. -Thurs. 10 a.m. – 7 p.m.
Sat. 10 a.m. – 1:30 p.m.