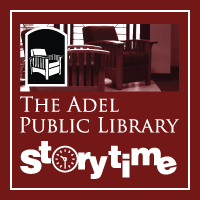 Courtesy of Adel Public Library:
The Adel Public Library will have a special guest this December.
Critter Cindy from the Dallas County Conservation Board (DCCB).
She will host an exciting story time.
Monday, March 20th at 10:30 am.
These special story times with the DCCB are always fun and informative.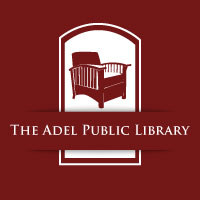 Library Hours:
Mondays and Fridays, 10 am to 5 pm
Tuesdays – Thursdays, 10 am to 7 pm
Saturdays, 10 am to 1:30 pm
Adel Public Library
303 S. 10th Street
Adel, Iowa 50003
Phone: 515-993-3512
website: www.Adel Public Library