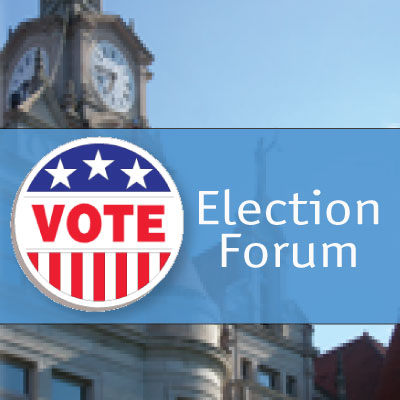 Adel Partners Chamber of Commerce:
City Council/Mayor Forum
October 16, 2017
6:30 pm
ADM Middle School/High School Auditorium
Want to learn more about the candidates running for City Council and Mayor?
 
Here is your opportunity. Join the Adel Partners Chamber for a forum discussing the issues of Adel. Joe Murphy, Senior VP of Government Relations and Public Policy at the Greater Des Moines Partnership will be our moderator.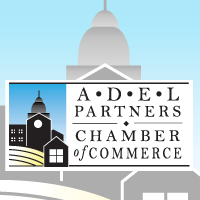 Adel Partners Chamber of Commerce
PO Box 73, 301 S.
10th Street, 2nd Floor
Adel, IA 50003
Email: chamber@AdelPartners.Org
Website: www.adelpartners.org
Facebook: AdelPartnersChamberOfCommerce