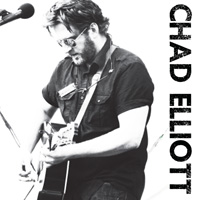 Courtesy of Lincoln Savings Bank:
Free Concert 6 – 7:30 pm May 10th!
Come out and enjoy the great sounds of Chad Elliot in the Lincoln Savings Bank at 312 Nile Kinnick S. Adel (LSB's New Home!)
Live Music, Free Food and Lots of Fun as part of their Grand Reopening Celebration!
Celebration – 5:00 – 8:00 pm
Lincoln Savings Bank – LSB Insurance

312 Nile Kinnick Dr.
Adel IA 50003
Office: 515-993-5663
Website: www.LSBmortgage.com
Lincoln Savings Bank – Member FDIC