Community Calendar Events
29300 Prospect Circle Adel IA 50003 Phone: (515) 336-9939 Website: countrylanelodgeiowa.com Facebook: countrylanelodgeiowa The Lodge holds up to 400 seated guests with indoor and outdoor ceremony and entertainment options. The Lodge is all on one level so this means no stairs … Continue reading →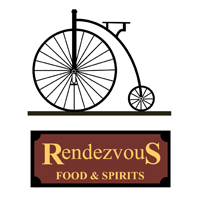 Courtesy of Rendezvous Lounge:
Adel's Rendezvous Restaurant and Lounge Original Wednesday Steak Nights, 5:00 pm – 11:00 pm.

April 20th 2016 – October 12th 2016.
Cook your own steak, hamburger or chicken on our patio grill and enjoy it with the salad/potato bar!
Tall Continue reading →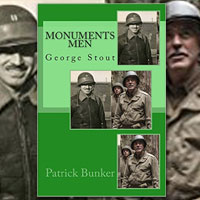 Courtesy of Adel Library:
Did you know Iowa has our very own Monuments Man?
This January we have two chances to learn more about local hero George Stout.
Join us as we watch the film "Monuments Men" on the Big Screen on Thursday, January 21st at 6:30 pm.
Then come to the library on Saturday, January 23rd at
It's time again for the Adel Masons Second Sunday Breakfast!
The Adel Masons Breakfast will be held on the Second Sunday of the month from 7 a.m. – 1 p.m.
They feature omelets to order, biscuits and homemade sausage gravy, pancakes and whole hog sausage, milk, coffee and orange juice.
Cost for Continue reading →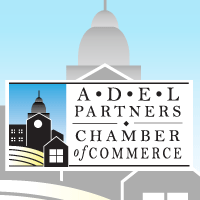 Adel Partners Chamber of Commerce:
The Adel Partners Chamber of Commerce will be hosting an informational meeting on Thursday, January 28, 2016 from 5:00 p.m. to 7:00 p.m. in the Raccoon Valley Bank Community House.
The purpose of the meeting will be to learn more about a prospective hotel project in Adel.
Attendees will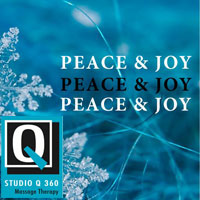 Help welcome a new business to downtown Adel!
Join Studio Q 360 and licensed massage therapist Katrina Brocka at the new Adel location Friday, December 4th from 5-7 pm at 917 Main Street.
Grab a sample of Hydrotherapy Salt Scrub and enter to win free massages and more!
Massage increases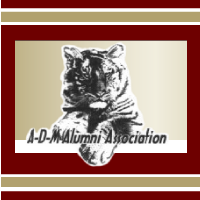 Courtesy of ADM Alumni Association
The ADM High School Athletic selection committee announces the 2016 Hall of Fame Inductees.
The 2016 inductees: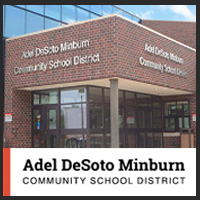 Courtesy of ADM Shcool District:
On Wednesday, October 14th, from 10:00-11:15, Dr. Bram Govaerts, a Belgian scientist and recipient of 2014 Norman Borlaug Award for Field Research and Application, will be making a stop at ADM.  
This visit is part of a trip to Des Moines that includes a stop at the World Food Prize.  
Dr. Govaerts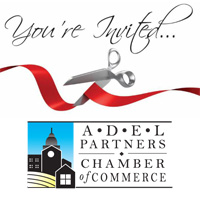 Adel Partners Chamber of Commerce:
Please join the Chamber in welcoming Dr. Elizabeth Holland and Staff at Adel Vet Clinic.
You are invited to a ribbon cutting ceremony Wednesday, September 23rd at 4:30 pm.
Following the ribbon cutting there will be an open house. We hope to see you there!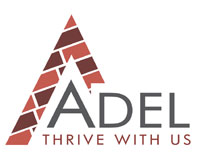 Courtesy of City of Adel:
A public workshop on updating the City's Future Land Use Plan will be held Thursday, September 24th from 6:30 p.m. to 8:30 p.m. in the Adel Public Library Community Room.
Please consider attending and providing input on the Continue reading →
Dallas County Public Health Nursing Services:
You are invited to practice "Tai Chi on the Courthouse Lawn".
September 23, 2015, at 10:00 am.
Join us for an hour of low stress exercise and to raise awareness of the impacts of Falls on Iowans. 
National Falls Prevention Awareness Day at the Continue reading →