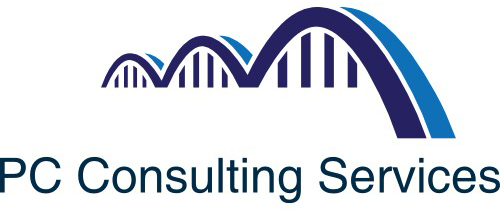 1108 Prairie Street
Adel IA 50003
Phone: (330) 257-3088
Email: pcouillez@pc-consulting-services.com
Webmail: www.pc-consulting-services.com
Facebook: facebook.com/pcconsultservices
Our mission is to bring enterprise quality services to small businesses for a budget they can afford.
We are bringing 24 years of experience in the corporate world to provide you with enterprise-class services to help you grow your small business, in domains as varied as Information Technology, Business operation, management and marketing.
Services:
Business Consulting
Document Management 
It Consulting
Management Consulting
Translation Services
Web Sites

1312 Orchard St.
Adel IA 50003
PO Box 44, Adel, IA 50003
Skills World is a professional training and business services company located in Adel, Iowa. Founded in 2007, Skills World exists to help individuals and companies realize greater levels of success, enjoyment, and satisfaction in what they do by closing the gap between where they are and where they want to be.