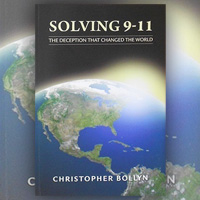 "Solving 9-11" will be presented by investigative reporter Christopher Bollyn.
The presentation will be at the Adel Public Library, February 17th, 7:00 – 9:00 p.m.
Mr. Bollyn will speak a short time, answer questions and sign his books.
More details and future events are available at bollyn.com, where you can read, Chapters 15 and 16 online of his e-book, "SOLVING 9-11".
Event Location:
Adel Public Library
303 S. 10th Street
Adel, Iowa 50003
Phone: 515-993-3512
website: www.Adel Public Library