Community Calendar Events
[ November 30, -0001 12:00 am to May 1, 2018 12:00 pm. ]
Courtesy of Brenton Arboretum:
The Brenton Arboretum will host a Botanical Drawing Class on June 1, 2013 10:00 a.m. to 12:00 p.m.
Instructor Teena Case will display her illustrations of stunning detail, and you will learn how to begin an illustration and drawing techniques.
Work time in class will allow you all to receive individual Continue reading →
[ November 30, -0001 12:00 am to February 9, 2013 3:00 pm. November 30, -0001 12:00 am to February 8, 2013 3:00 pm. ]
Adel and Dallas County memorabilia will be featured at  Antiques on Ninth (Cameo Rose Building)  from 10:00 a.m. - 3:00 p.m. this weekend.
February 8th - 9th
Other antiques and collectibles will also be on sale. Continue reading →
[ May 1, 2012 8:00 am to May 31, 2012 5:30 pm. ]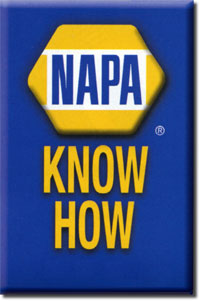 Courtesy of Adel Auto Parts:
Adel Auto Parts is running a Stop and Save up to $50 promotion.
Receive up to a $50 Visa Rebate Card by mail with qualifying brake purchases.
The savings don't stop there, a NAPA Professional 2 1/4 ton Service Jack is Half Price!
Come in for great savings on oil, batteries, mufflers, and much more.
Sale runs through May, 2012.
Available at your Adel and Perry NAPA stores. Continue reading →