Community Calendar Events
[ November 30, -0001 12:00 am to February 9, 2013 3:00 pm. November 30, -0001 12:00 am to February 8, 2013 3:00 pm. ]
Adel and Dallas County memorabilia will be featured at  Antiques on Ninth (Cameo Rose Building)  from 10:00 a.m. - 3:00 p.m. this weekend.
February 8th - 9th
Other antiques and collectibles will also be on sale. Continue reading →
[ March 30, 2012; 7:00 pm to 8:00 pm. ]
Courtesy of Penoach Vineyard | Winery | Nursery: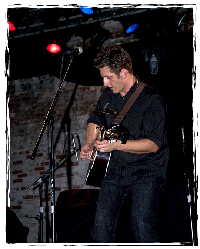 Penoach Winery Spring Break Concert
Chad Elliott  7:00 p.m. - 10:00 p.m.
Friday, March 30th
Dallas County Fairgrounds Community Building
$5 Admission For this Concert Only
Our spring and summer events are now planned and can be seen on our events page.
We hope to see you soon! Continue reading →