Community Calendar Events
[ November 30, -0001 12:00 am to April 23, 2015 7:00 pm. ]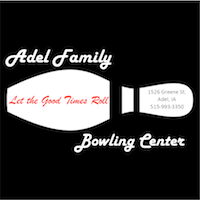 Courtesy of the Adel Family Fun Center:
Summer 9-Pin League at the Adel Family Fun Center.
Super fun and totally affordable!
Every Thursday evening at 7 pm for 10 weeks! 2 person teams for just $12 per week per person!
Happy Hour drink specials from 4-7 pm and 2-4-1s after league in Continue reading →
[ March 14, 2012; 10:30 am; ]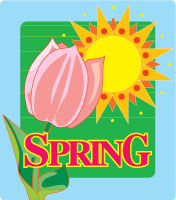 Courtesy of the Adel Public Library
Join the Naturalist from the Dallas County Conservation office at the Adel Public Library for  "The Signs of Spring."
Wednesday, March 14th at 10:30 a.m.
Adel Public Library
310 S 10th St.
Adel, Iowa 50003
Phone: (515) 993-3512
Website: www.adelpl.org Continue reading →