Community Calendar Events
[ November 30, 2010; 5:30 pm; ]
Courtesy of Chad Bird, City Administrator
After many months, the historic Adel Brick Street project is finally coming to an end.
Please join community leaders Tuesday, November 30th at 5:30pm for a brief "ribbon cutting" ceremony at the intersection of 9th and Main Streets.
This ribbon cutting ceremony will
[ November 26, 2010; 5:00 am to 7:00 am. ]
Courtesy of Fuller Massage Therapy
This Friday, November 26th Fuller Massage Therapy in Adel, Iowa is having a doorbuster Black Friday sale!
Stop in from 5- 7 am when all gift certificates will be half price!
That means a one hour massage gift certificate will only cost
[ November 29, 2010; 6:30 pm; ]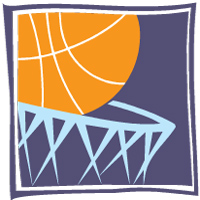 Join the Men's Over 30 Basketball League!
Starting Monday, November 29th, men over 30 are welcome to join this fun, after work activity.
Participants will meet at the old ADM Middle School gym at 6:30pm to sign-up.
To find out more about the Men Over 30 Basketball League, contact
[ November 22, 2010; 7:30 am to 9:00 am. November 23, 2010; 7:30 am to 9:00 am. ]
Show your support for the ADM Schools this holiday season.
Visit the ADM Schools for a craft sale to support students with special needs.
Come to the ADM High School Commons Monday November
[ November 15, 2010 to January 1, 2011. ]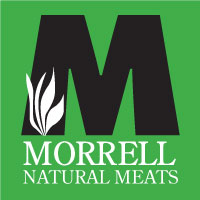 Courtesy of Morrell Natural Meats
This Christmas, give the gift of grass fed beef from Morrell Natural Meats in Adel, Iowa!
Now through January 1st, 2011, Morrell Natural Meats is offering 10% off any bundle of 20 to 40 pounds of meat for a Christmas gift.
Morrell Natural Meats make a great gift for family and friends! The hormone free, grass fed beef is lean, flavorful, healthy, and
[ November 11, 2010 to December 10, 2010. ]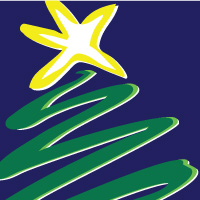 Courtesy of Adel Quilting and Dry Goods Co.
Courtesy of Adel Quilting and Dry Goods Co.
Every year at this time, Adel Quilting and Dry Goods Co. sponsors an Angel Tree.
Each angel decoration represent someone who has nothing or no one for the holidays.
Customers adopt an Angel, make a pillow case and, as an option, put whatever gifts they choose inside the pillow case.
Adel Quilting then delivers the
[ November 14, 2010; 1:00 pm to 5:00 pm. ]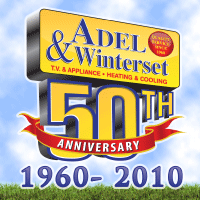 Courtesy of Adel Winterset TV and Appliance
Join us Sunday, November 14th in Adel, Iowa for the Adel Winterest TV and Appliance Annual Customer Appreciation Sale!
Stop in between 1-5pm for special pricing on their huge inventory of electronics and appliances!
For 50 years, Adel Winterset TV and Appliance has served central Iowa as a trusted
[ November 14, 2010; 7:00 am to 1:00 pm. ]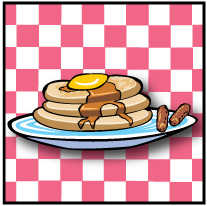 Come out to Adel and enjoy a great, affordable breakfast!
Join the Adel Masons for the Second Sunday Breakfast on Sunday, November 14th from 7am- 1pm.
The breakfast will include pancakes and whole hog sausage, made to order omelets, milk, coffee, orange juice and everyone's favorite