Community Calendar Events
[ November 30, -0001 12:00 am to May 1, 2018 12:00 pm. ]
Courtesy of Brenton Arboretum:
The Brenton Arboretum will host a Botanical Drawing Class on June 1, 2013 10:00 a.m. to 12:00 p.m.
Instructor Teena Case will display her illustrations of stunning detail, and you will learn how to begin an illustration and drawing techniques.
Work time in class will allow you all to receive individual Continue reading →
[ November 30, -0001 12:00 am to July 28, 2016 12:00 am. June 14, 2012; 7:00 pm; ]

2013 Dallas County IRCA/URA Rodeo/mutton busting 7:30 pm at the Dallas County Fairgrounds this June 14th and 15th. Continue reading →
[ November 30, -0001 12:00 am to February 8, 2013 3:00 pm. November 30, -0001 12:00 am to February 9, 2013 3:00 pm. ]
Adel and Dallas County memorabilia will be featured at  Antiques on Ninth (Cameo Rose Building)  from 10:00 a.m. - 3:00 p.m. this weekend.
February 8th - 9th
Other antiques and collectibles will also be on sale. Continue reading →
[ November 30, 2010; 5:30 pm; ]
Courtesy of Chad Bird, City Administrator
After many months, the historic Adel Brick Street project is finally coming to an end.
Please join community leaders Tuesday, November 30th at 5:30pm for a brief "ribbon cutting" ceremony at the intersection of 9th and Main Streets.
This ribbon cutting ceremony will
[ November 27, 2010; 6:30 am to 8:30 pm. ]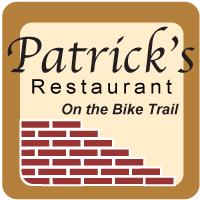 Your favorite place just got better!
Patrick's Restaurant in Adel will be closed Thursday and Friday for Thanksgiving.
Don't worry, the crew will be back Saturday, November 27th at 6:30am serving up your favorites.
Stop in for the Saturday Lunch Special! A hot Roast Beef Sandwich with
[ November 26, 2010; 5:00 am to 7:00 am. ]
Courtesy of Fuller Massage Therapy
This Friday, November 26th Fuller Massage Therapy in Adel, Iowa is having a doorbuster Black Friday sale!
Stop in from 5- 7 am when all gift certificates will be half price!
That means a one hour massage gift certificate will only cost
[ November 21, 2010; ]
The Adel community is happy to announce that Sunday, November 21st a local chef, along with a television crew, will be visiting Doc's Hunt Club for a "Field to Table" cooking presentation.
The chef will first hunt, then
[ November 29, 2010; 6:30 pm; ]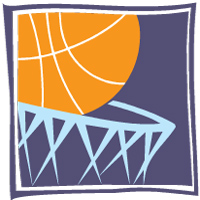 Join the Men's Over 30 Basketball League!
Starting Monday, November 29th, men over 30 are welcome to join this fun, after work activity.
Participants will meet at the old ADM Middle School gym at 6:30pm to sign-up.
To find out more about the Men Over 30 Basketball League, contact
[ November 20, 2010; 7:00 am to 2:00 pm. November 21, 2010; 7:00 am to 1:00 pm. ]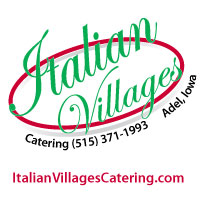 Italian Villages will be open for breakfast this weekend, November 20-21st.
Start your morning off right at 7am with Italian Villages' classic breakfast options like 3 Egg Omelets, Skillets, homemade Corned Beef Hash, and the chef's specialities, Country Biscuits and Gravy or Caramel Cinnamon Rolls!
Starting at 11 am Italian Villages will also have
[ November 18, 2010 to November 21, 2010. ]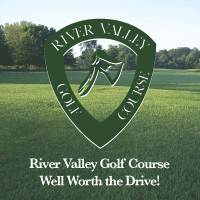 Courtesy of River Valley Golf Course
Our luck of warm weather has finally run out.
That means Sunday, November 21st will be our last day for golf of the 2010 Season at River Valley Golf Course.
We appreciate everyones support to help make this season a good one, and are already looking forward to the 2011 Season.
Give us a call if you are thinking about