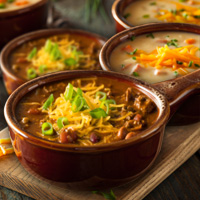 Courtesy of Panther Creek Church:
Panther Creek Church of the Brethren's Annual Craft Fair and Soup Lunch has a twist this year.  
We will have a Craft Fair on Saturday, November 4th from 10:00 am – 12:00 pm.
On Sunday, November 5th from 11:45 am – 2:00 pm we will have the Craft Fair along with a Soup Luncheon.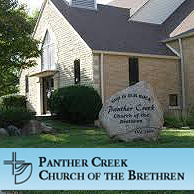 There will be a free will offering for the meal.
Be sure to join us on either day to shop for homemade crafts and bake goods.
Panther Creek Church of The Brethren
24529 J Cir
Adel, IA 50003 
Phone: (515) 993-4096
Email: panthercreek@dwx.net