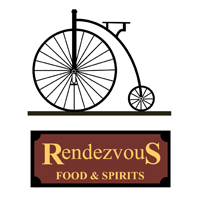 Courtesy of Rendezvous Lounge:
Adel's Rendezvous Restaurant and Lounge Original Wednesday Steak Nights, 5:00 pm – 11:00 pm.

April 20th 2016 – October 12th 2016.
Cook your own steak, hamburger or chicken on our patio grill and enjoy it with the salad/potato bar!
Tall boys and drink specials!
Submit your bike team logo to be painted on a ceiling tile and added to our Bike Team Ceiling Hall of Fame!
Rendezvous Restaurant & Lounge
909 Main St
Adel, IA 50003
Phone: 515-465-5854
Facebook: Rendezvous-Lounge/117340444952244