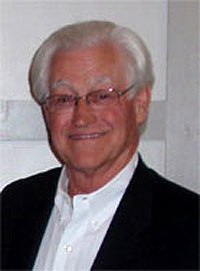 Courtesy of the Adel Public Library
Tuesday, August 21st and Wednesday, August 22nd: - 2:00 p.m.
Want to know how to make your resume standout?
Not sure how to format your cover letter?
Uncomfortable with networking?
Whether you are looking for a job or just wanting to keep your resume up-to-date, "Van" Van Buren will teach you everything you need to know about building a standout resume.
Van is a retired corporate executive and a part-time business consultant for firms in Iowa, Los Angeles, San Francisco and New York.
The class is free, open to the public and no sign-up is required.
Adel Public Library
310 S 10th St.
Adel, Iowa 50003
Phone: (515) 993-3512
Website: www.adelpl.org