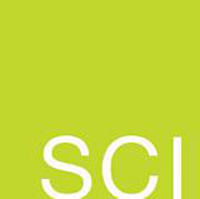 Courtesy of Adel Public Library:
Summer Reading reading logs for the "Dream Big, Read" program are due on Monday, July 23rd.
The Science Center of Iowa will present a program at the Grand Finale on Wednesday, July 25th at 1:00 p.m.
All children who have participated in the reading programs are invited to attend.
Reading awards will  be given.
Children who meet certain reading requirements will be invited to a pool party for top readers on Thursday, July 26th at noon at the Adel pool. Rain date will be Monday, July 30th.
Library hours are:
Mondays and Fridays, 10 a.m. to 5 p.m.
Tuesdays through Thursdays, 10 a.m. to 7 p.m.
Saturdays, 10 a.m. to 1:30 p.m.
Adel Public Library
303 S. 10th Street
Adel, Iowa 50003
Phone: 515-993-3512
website: www.Adel Public Library