Community Calendar Events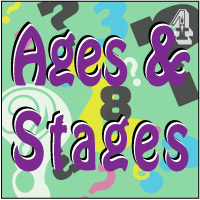 Courtesy of Dallas County ISU Extension Office
The Dallas County ISU Extension office is offering Ages & Stages Questionaries in Adel, Iowa.
Join us from 6:30-8:30pm at the Dallas County Fairgrounds on November 4th for the Developmental Screening and Referral program.
The November 11th program will focus on Social and Emotional Developmental Screenings and Referrals.
Ages and Stages offers professional screening for children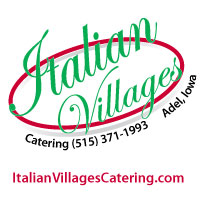 Head over to Italian Villages in Adel this week and take advantage of the great specials!
Lunch is served Monday-Friday from 11am-2pm, Dinner from 4:30-8:30pm Monday-Thursday, 4:30-9:30pm Friday and Saturday!
This is the last month for $3.99 Lunch specials, so stop in and enjoy the great food you've loved for the last decade.
Special Deals for the week of October 18th are